Treat Your Gout Today!
Fast Relief For Gout Flare Ups
Call (410) 833-0040 To See If Your Treatment Is Covered!
Dr. Mark Spier specializes in relief for your painful gout so you can get back to your normal routine. Stop living with gout's symptoms: Painful flares, Chronic Pain, Swelling, Stiffness, or Lumps under the Skin (Tophi).
Call or email today. Treatment is Covered By Most Insurances.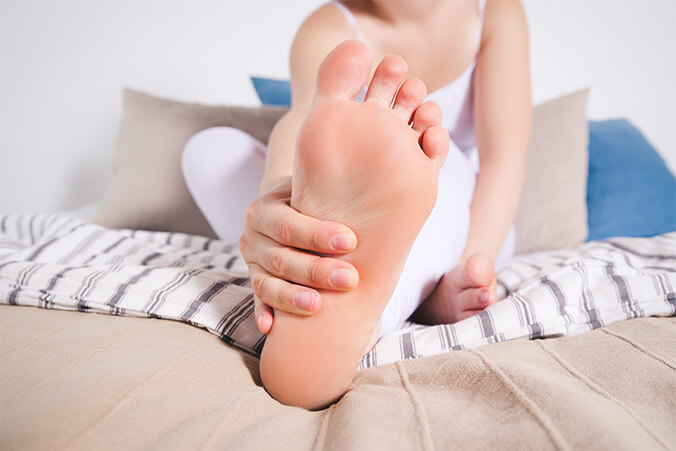 ---
Our Highly Effective Gout Treatment Is Covered By Most Insurance Plans. Request An Appointment Today.

Request an appointment with Dr. Mark Spier and get on the road to relief today.